Anđelko Švaljek, Regeneracija CEO
Anđelko Švaljek, Regeneracija CEO
U sklopu dvogodišnjeg projekta Lideri uključivosti na radnome mjestu donosimo intervjue s čelnicima kompanija potpisnika Povelje o raznolikosti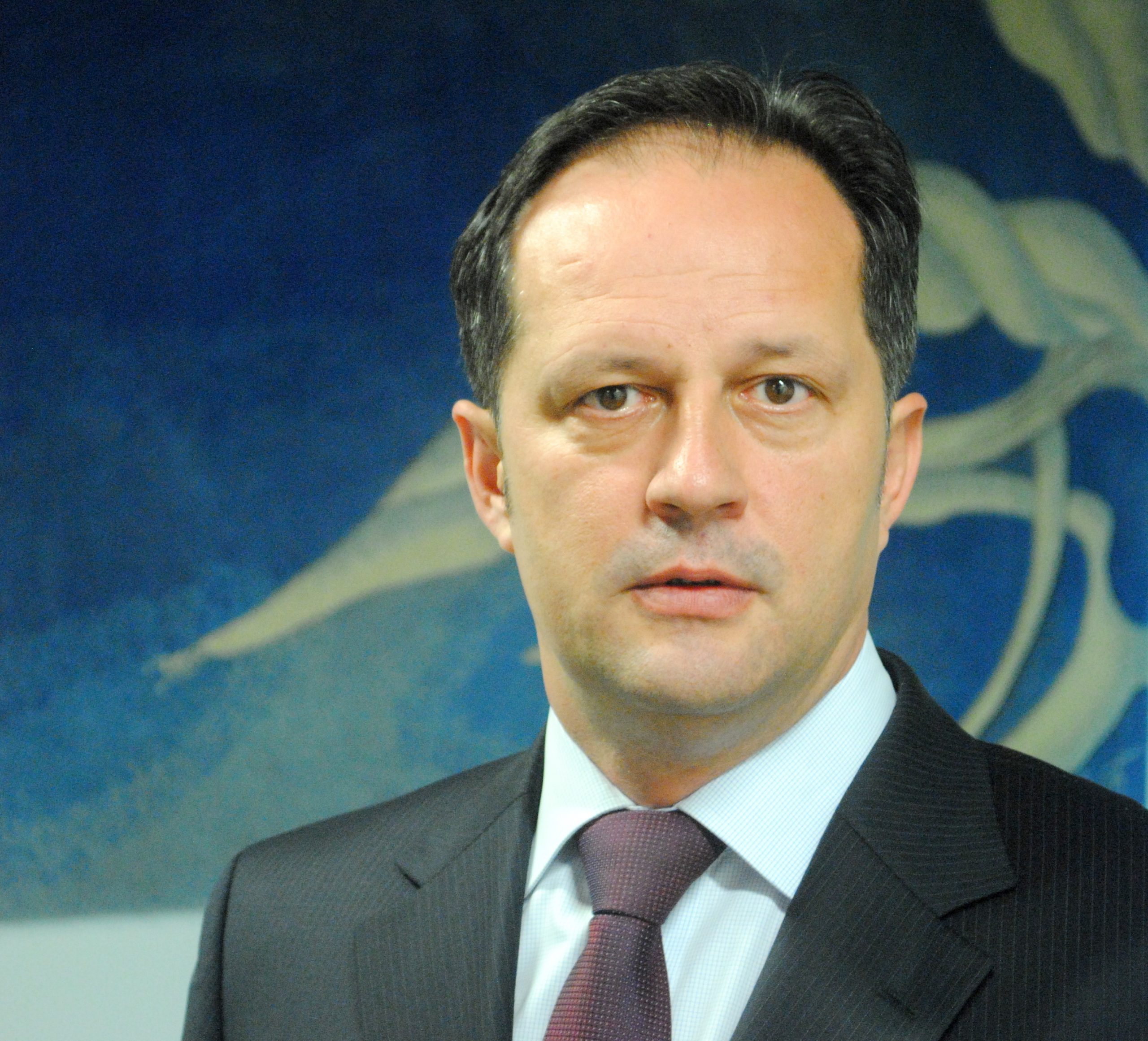 The highest priority of diversity management in Regeneracija is to reduce disparities in any meaning in order to create a positive and comfortable work environment so that all employees feel included and protected in all the rights arising from employment, taking into account the company™s business goals
Could you share with us some key milestones in the D&I journey of your company?
Regeneracija, as a company with a long-term experience in business in international markets, has always encouraged diversity and inclusion, so our journey in this field has lasted for 67 years. The company has always been in touch with the whole world through various partnerships, commercial relationships and knowledge exchange, meaning that diversity has always been present in its business environment. Of course, implementing and raising awareness of the importance of embracing diversity and inclusion at the workplace has always been a challenge, and that should always be emphasized. We consider the signing of the Diversity Charter Croatia, a document that further obliges us to implement policies of diversity, non-discrimination and inclusion in our business environment, as one of the more important steps taken recently.
What aspects of diversity management have the highest priority in your company?
The highest priority of diversity management in Regeneracija is to reduce disparities in any meaning in order to create a positive and comfortable work environment so that all employees feel included and protected in all the rights arising from employment, taking into account the company™s business goals. Categories such as protection of employment rights, prohibition of discrimination and protection of dignity, protection of privacy, and protection of pregnant women, parents and adoptive parents are just some of those defined through the signed Collective Agreement of the company. Regeneracija employs people with different competencies, of different social status, and different ages, and we pay special attention to people with disabilities or people with reduced physical abilities, who we assign to jobs that they can perform and make a contribution in achieving the company™s goals. Through the human resources department that is open to every employee, we take care of strict compliance with legal provisions and the provisions of the Collective Agreement in order to protect all rights arising from it.
Which D&I activities have been implemented in your organization so far?
As I have already mentioned, the activities are largely defined through the provisions of the Collective Agreement, where a large number of items is dedicated to the protection of the rights and dignity of the most vulnerable groups. In line with that, through certain projects and partnerships, we try to include as many people with disabilities or reduced physical and mental abilities as possible in the production process, creating jobs where they can give their full contribution and feel like a valuable member of the organization where they are included with all the corresponding rights, and we are very proud of that. In addition, over the last few years we have brought the share of women in management positions to about 50%.
In your opinion, what are the biggest challenges faced by the industry sector in creating a diverse and inclusive workforce?
The biggest challenges are overcoming barriers such as diversity of cultures, languages, stereotypes, prejudices and distrust of what is different from what we are used to. When we talk about Regeneracija, the fact is that it operates in Hrvatsko Zagorje, a region where, historically, there has been no significant mixing of the inhabitants of excessive cultural differences, different races or different religious beliefs. With globalization, Croatia™s accession to the EU, this will certainly change and we certainly face challenges in terms of raising awareness among employees and the importance of accepting diversity both outside and within the organization and communicating all the good things that might rise from that.
What business benefits do you see as a result of increasing D&I?
Any kind of openness can result in better results at the level of the entire society and thus the company itself. It is an opportunity for new ideas and new skills, learning about other cultures, other religions, other languages. In addition, that is how the company certainly gains a better reputation in the general public. We need to see the existence of diversity as an opportunity to get from each of these differences what is best for everybody, and inclusion is what we encourage in our environment and we strive to make every employee feel welcome no matter how different they are from the others in any sense.
Can you name three diversity challenges that companies have to pay attention to?
Sexual orientation is something that needs special attention nowadays, since, although they are small in numbers, there are still those people who are willing to come out. The work environment must be ready for such reveals.
Gender discrimination is still highly present, both in society as a whole and in business environments.
Discrimination on the basis of ethnicity and race
What do you do to convince your colleagues to see the value in diversity management, or even more, to truly get them on board?
Whenever I can, I personally try to emphasize the importance of accepting diversity and inclusion in the workplace, and I want it to become part of our corporate culture, and for such topics not to be emphasized but to become something that is implied, something that is normal. I strive for my closest associates in managerial positions who are deeply aware of the importance of such policies to set a positive example and create a supportive work environment where each and every employee will feel part of the organization and be actively involved while feeling protected.
Any plans for the upcoming #EUDiversityMonth this May?
Regeneracija is in the phase of conversion of part of the buildings and land in its ownership, partly for commercial and partly for public purposes. There is a passage between the two buildings that connects the two parts of the city from the direction of the shopping centre and from the direction of the bus and train station to the zone that combines economic, educational, cultural and recreational facilities, through which many people will potentially pass. Our idea is to paint this passage in rainbow colours in order to draw the attention of students, employees and everyone who will pass there to the importance of accepting and strengthening awareness of acceptance of diversity in society " in this case diversity based on sexual orientation. We consider it a good contribution, given the relatively small environment where interventions of this kind have not yet been noticed.
This interview was produced with the financial support of the European Union (project Workplace Inclusion Champion WIC). Its contents are the sole responsibility of the author and do not necessarily reflect the views of the European Union.