PwC Hrvatska: "Diversity as a business imperative and enabler for our strategy"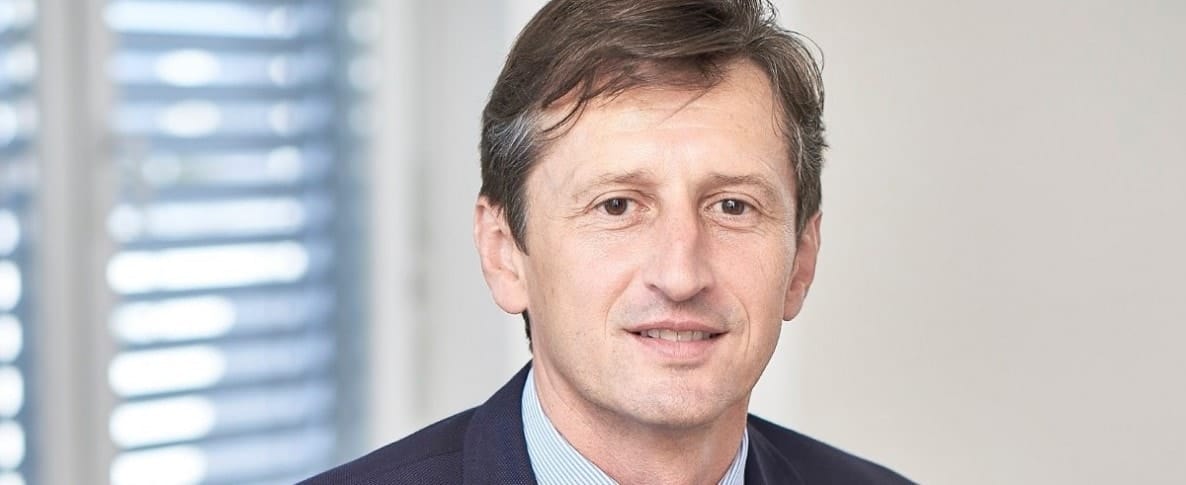 PwC Hrvatska: "Diversity as a business imperative and enabler for our strategy"
Diversity column by Croatian Diversity Charter ambassador, PricewaterhouseCoopers CEO, John Gasparac
Why and since when does your company believe and invest in diversity management?
Diversity has always been an important aspect of our organisation. Our global diversity journey formally began 12 years ago, when PwC first began to focus on developing a globally consistent approach to diversity as a business imperative and enabler for our strategy. During the years since then we have experienced many high-points and encountered just as many challenges. And while we™re proud of the progress we™ve made so far, we recognise that our journey is not complete, and it has been slower than we would have liked. We still have so much more we want to do to foster an even more diverse and inclusive workplace culture.
Diversity matters because we increasingly live in a diverse world that has become deeply interconnected. Our clients expect to see diversity in our people as evidence we have the breath of knowledge and experience to create value for their changing business. A lack of diversity in senior roles brings into question the integrity, fairness and equity of our people processes and therefore, the culture of our firm. We are investing now in cultivating an inclusive culture for future success in the market.
Diversity for PwC means bringing together the perspectives of individuals of all backgrounds, skillsets, life experiences, abilities, and beliefs to create better outcomes for our clients, our people, and our communities.
What aspects of diversity management have the highest priority in your company?
PwC™s diversity and inclusion priorities for this year are:
Re-commitment and communication of the Territory Diversity Leader role
Focus on unconscious bias awareness
Introduction of a formal D&I best practice sharing vehicle
Engaging the region in global D&I activities such as the UN™s HeForShe global initiative, publication of research on the topic of D&I
Which D&I activities have been implemented in your organization so far?
We need diverse talent: to have impact and serve our communities, stakeholders and clients, to solve important problems, and to build trust. Hence, we employ people from different backgrounds and with a wide range of experiences. At PwC, we aim to attract, keep, develop and enhance the wellbeing of these diverse professionals.
PwC has been actively supporting the UN™s HeForShe initiative. We made the commitment to get 80,000 PwC male pledges by the end of 2018 and we are actively promoting this initiative.
Raising awareness of unconscious bias is another program we are implementing within D&I activities. Our D&I team has prepared e-learning and video materials that show us how we often make gender-bias decisions without being aware of it. This program raises our awareness and the quality of our decisions.
Many companies are not prioritizing inclusion and diversity initiatives right now. Why should they reconsider?
At PwC, we respect and value differences. We know that when people from different backgrounds and with different points of view work together, we create the most value " for our clients, our people and society.
At PwC, diversity and inclusiveness are huge priorities for us around the world. To have impact and serve our communities, our stakeholders and our clients, we need diverse talent. To solve the problems our stakeholders are facing, we need diverse talent. To build trust across different points of view, we need diverse talent. It is imperative we attract, retain and develop diverse professionals to spur innovation, drive growth and sustain competitive advantage in the marketplace. Companies which don™t have that incorporated in their strategy lag behind on all the values that a modern world in the 21st century rests on.
In your opinion, what tangible benefits does diversity bring to your company?
At PwC, our purpose is to build trust in society and solve important problems. Diversity is a prerogative for that. To reach any decision it is important to have different opinions contributing to the discussion. Decisions made in such a way add value to all of our stakeholders.
Diversity contributes to upholding of our corporate values:
Act with integrity
Make a difference
Care
Work together
Reimagine the possible
Can you name three diversity challenges that companies have to pay attention to?
Gender diversity and equality, especially in top management is unfortunately still a big challenge in Croatian Companies.
I see sexual orientation as a challenge that requires the change of mindset in our business environment, and that takes time.
People with disabilities are a large group in our society facing many problems and challenges on a daily basis, starting with the physical obstacles, inaccessible infrastructure, struggling with institutions, not to mention finding a job according to their qualifications. This is something our companies should focus on more and give those people a fighting chance.
What do you do to convince your colleagues to see the value in diversity management, or even more to truly get them on board?
We don™t have to convince them of anything, this is our corporate culture and values we uphold, those things are incorporated in our strategy and our people live our values daily.